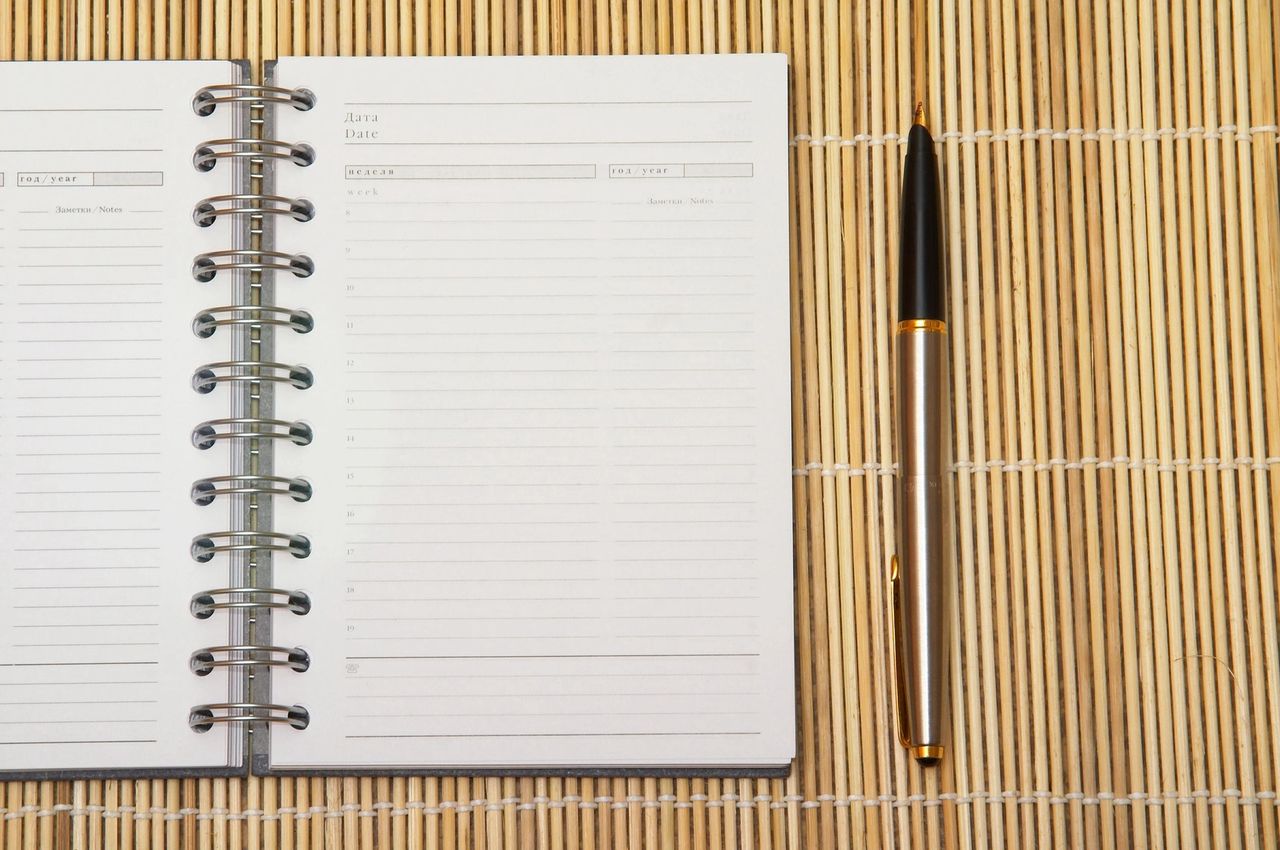 When I entered this phase of my life, I didn't know where to turn. I found terrific resources for people at all stages of the caregiving journey and I started to share them with others. You may be able to cut weeks, months, or even years off the learning curve on how to do everything by taking advantage of those already in the know. Let them help to make things easier for you!
Note: Web addresses, links, and phone numbers may change. Current information can be found by doing a topic or name search in your browser.
Assessment
The Alzheimer's Association has a terrific self-assessment you can do online. I think it offers something for anyone in the caregiver role, whether the person they're caring for has dementia/Alzheimer's or not. The Caregiver Self-Assessment Tool can be found in the Alzheimer's Navigator section of the Alzheimer's Association website at alz.org.
Topics include: Driving, Home Safety, Knowledge of Alzheimer's, Working with Your Doctors and Healthcare Professionals, Activities of Daily Living, Financial Planning, Symptoms and Behaviors, Care Options, Caregiver Support, and Legal Planning.
I'm sure that if you complete the surveys in some or all of the topic areas and print out your to-do lists, you will likely also receive information about local resources to help you.
Alzheimer's and Dementia
❖  Alzheimer's Association 24-hour help line—the care consultants here are compassionate, patient, and knowledgeable: alz.org; 1.800.272.3900
❖  Local Alzheimer's Association for classes and educational materials: alz.org/findus
❖  Alzheimer's Foundation of America: alzfdn.org; 866.AFA.8484; info@alzfdn.org
❖  Alzheimer's Disease Education and Referral (ADEAR) Center: 1.800.438.4380; nia.nih.gov/health/Alzheimers
❖  Alzheimer's Research and Treatment Center: 561.209.2400; researchalz.com
❖  Brain Matters Research: doing research on Alzheimer's and Dementia solutions; 561.374.8461; brainmattersresearch.com